Steel Buildings West Virginia
Steel Buildings West Virginia
West Virginia has some of the prettiest nature you have ever seen. If you have never driven through the state during autumn, you are missing out. The state is a seemingly endless terrain of mountains and trees, but many are surprised to know that it is also a thriving region for the chemical, industrial, and biotech industries.
These types of industries require large industrial, commercial, and warehouse buildings to conduct their business, and steel buildings are their best option. The durability, versatility, and customizability of steel buildings are essential features for these types of operations. For instance, fire-resistance is an important facet of any industrial building, and this is a feature of which steel buildings excel. For commercial buildings, it is often advantageous for companies to be able to start their new operations as soon as possible, and steel buildings can be erected in just a handful of weeks.
Steelsmith has several successfully completed steel building projects throughout West Virginia made for a wide range of applications. Outside of business uses, you will also notice that large recreational facilities are common throughout the state. The people of West Virginia love the outdoors, and that includes not only driving around on motocross bikes and ATVS, but also horse-riding. Steel buildings are ideal for these types of recreational activities, so you should contact us now to find out how we can build one for you.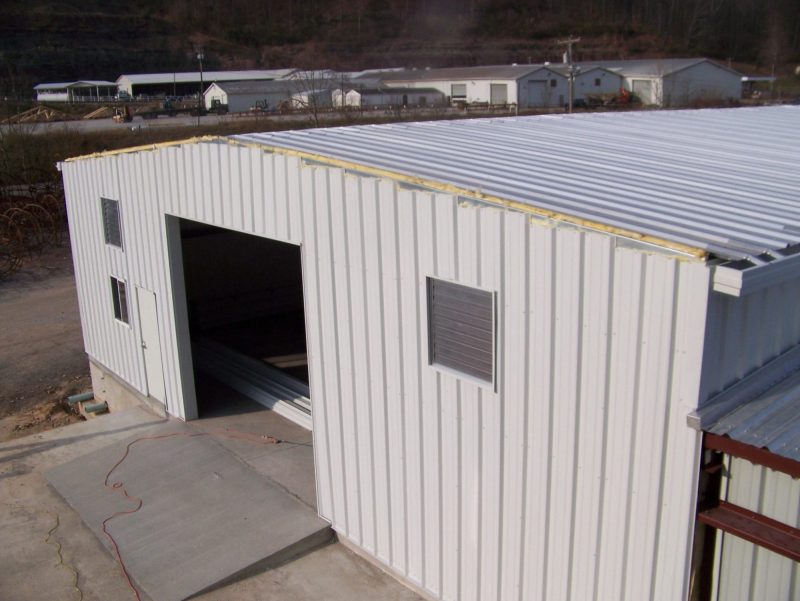 WV Industrial Builder Year Built: 2018 Building Type: Industrial Sq. Feet: 11,250 Details: Steelsmith provided concrete, furnishing,…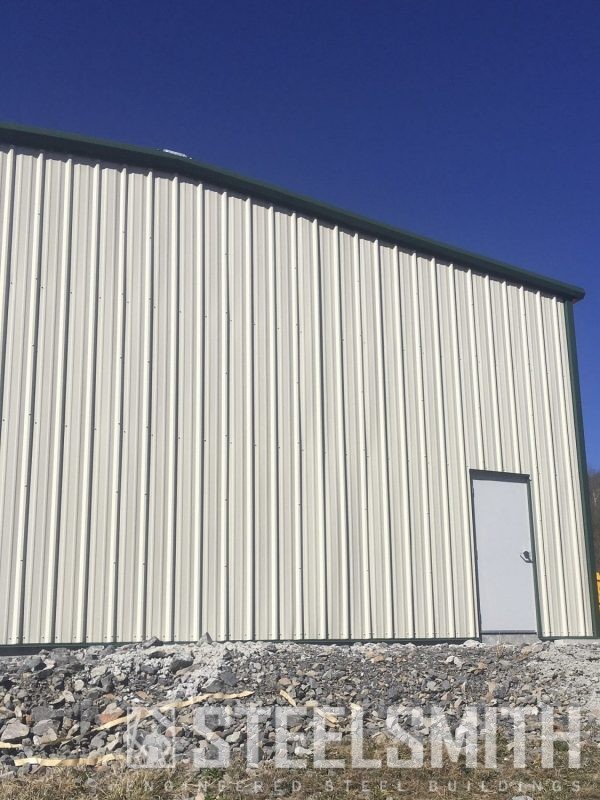 WV Steel Storage Building Constructor Year Built: 2019 Building Type: Industrial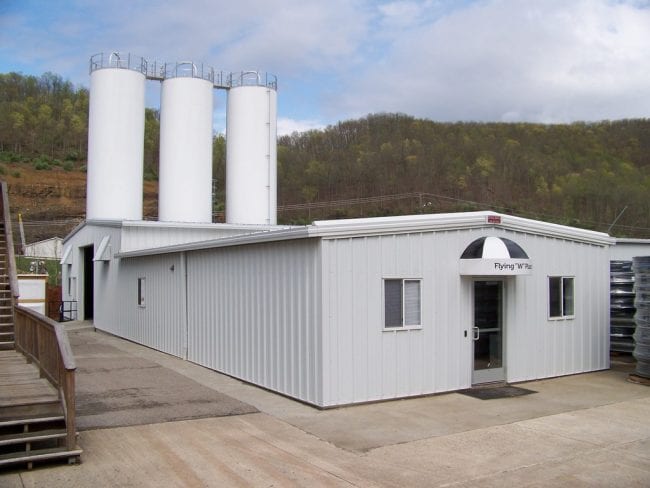 Industrial Construction WV Year Built: 2009 Building Type: Industrial Sq. Feet: 11,000 Details: Warehouse Building – 50…