Steelsmith provides framing systems customized to the structural needs of your project. Steelsmith building systems can provide you with gable roofs, single-slopes, clear spans, multi-spans and other rigid frames.
When choosing one of Steelsmith's frames, you'll receive:
Great appearance
Design and size flexibility
Efficient design capabilities
Economical start-up cost
Fast construction
A finished, professional look
Standard frame profiles include, but not limited to: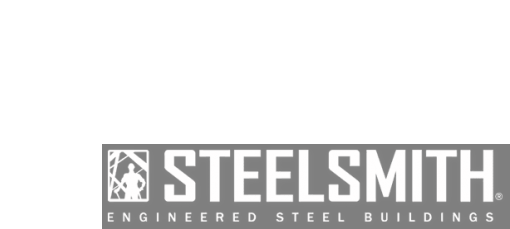 Clear Span Rigid Frame
The defining feature of a rigid-frame steel building is its steel backbone of I-beam main frames. Each frame is made up of two or more columns supporting a rafter that runs laterally from one side of the building to the other. Spaced at intervals between the two end walls, the main frames bear most of the load of the building.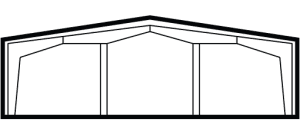 Modular Rigid Frame
A modular rigid frame is differs from the clear span in that it requires interior columns that create modules within the structure.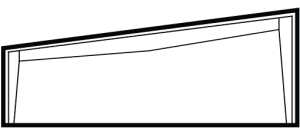 Single Slope
A single slope rigid frame is commonly used on retail centers or as a creative way of adding to an existing structure.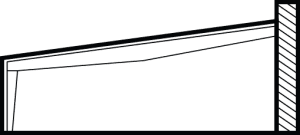 Lean-To
The Lean-to frame joins to and is supported by a main building frame. The lean-to differs from the single slope in that it must be supported on the high side by an adjoining building column.
Steel Building Types Menu: