Industries
Steelsmith works with a wide variety of industries, including: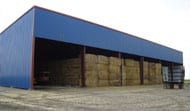 At Steelsmith, we understand the amount of hard work that goes into farming. It doesn't matter if you are growing a crop, or raising livestock, you can't afford to let that hard work go to waste. Milking parlors, livestock shelters, commodity and equipment storage buildings by Steelsmith are all excellent choices for protecting your investment. Whether you need a roof only structure to cover this year's alfalfa, or a building with a forty foot wide door to pull your combine through, don't leave your hard earned money sitting out in the rain.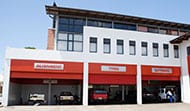 A Steelsmith garage steel building is the perfect choice for automotive and auto body shops. They can be designed to accommodate hydraulic lifts, engine hoists, and paint booths. A Steelsmith garage steel building is also a great choice for trucking and bus terminals. The modular design lends itself perfectly to this application, and can also allow for future expansion. In addition, with our purchasing power, we can often get far better pricing on garage accessories, such as overhead doors, than the average contractor or individual.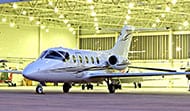 With as many planes as there are on the market, you need to select a building company with the flexibility to design an aviation hangar to your exact specification. Steelsmith aviation steel buildings can accommodate Bi-Fold, Hydro-Swing, Stacking and Sliding hangar doors in single aircraft buildings, and even nested T-hangars. From small private hangars, to large corporate and commercial airlines, each Steelsmith aviation steel building is designed to meet your particular aviation storage needs.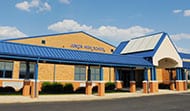 Looking to expand an existing church, or build a new one? From the smallest of sanctuaries and classrooms to the largest arena style worship centers, and high schools, congregations and communities of all sizes can benefit from the savings of a Steelsmith church or school steel building. The flexibility of a Steelsmith church or school steel building allows for conventional veneers like brick or stone helps to achieve the look your congregation or community expects with the savings of pre-engineered steel.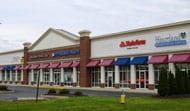 When building a commercial building, decisions often come down to profit and loss. With a Steelsmith commercial steel building, you don't have to sacrifice quality or fit to stay within your budget. Our commercial steel buildings are limitlessly customizable to accommodate any commercial need at an affordable price. And because Steelsmith commercial steel buildings are constructed in a fraction of the time of traditional construction, your new or expanding business is up and running that much faster.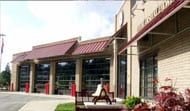 Steelsmith has experience and expertise in construction of buildings designed to meet government specifications, and federal requirements. Construction of engineered building systems for government use provides versatility, and can be design compliant to area building codes, and green building practices. Whether designing government buildings used for storage, offices, vehicle garages, or public services, Steelsmith engineered building systems are able to meet custom specifications, while adhering to federal construction requirements.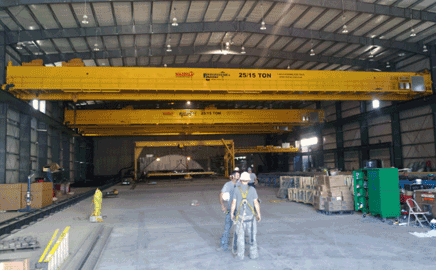 Whether you are looking to house that new water jet machine, or to expand you current welding operation, a Steelsmith building is the perfect choice for all your manufacturing or industrial building needs. Steel buildings can be designed to accommodate all types of cranes, hoists and storage racks. Steelsmith has experience and expertise in construction of manufacturing facilities, industrial business parks, recycling centers, stations and terminals. From small shops to large manufacturing plants, a Steelsmith industrial steel building can meet any design requirement.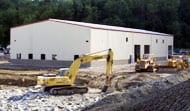 Steelsmith has experience in the design and construction of engineered building systems used in the oil & gas industry. The construction of clear-span buildings, large equipment storage, and operations facilities provides substantial advantages in performance and cost savings compared to conventional construction methods. Steelsmith engineered building systems provide the ability to design and construct custom structures that are compliant to industry safety requirements, and adhere to area building codes.
Industries
was last modified:
April 4th, 2017
by